India's premier awareness enterprise.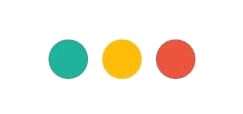 On-ground and Online
Awareness Programs
Internal Communication Packages
Be.artsy is your partner to create and execute impactful communication programs for your internal customers: employees, the supply chain, and the local community.
Be.artsy is India's premier awareness enterprise. We are experts at demystifying complex topics (like financial planning), and making safe places to discuss taboo topics openly (like sexual harassment). Our awareness programs cover a range of topics from diversity and inclusion, emotional intelligence, mental and physical health, road safety, environment, women empowerment, gender sensitisation, bias training, team building, change management – whatever your needs, we have a solution.
Contact Parth @ +919748223120 who will explain the options and help you select the programs that best suit your needs and budget.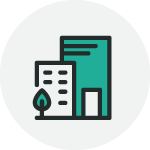 We learn at home. We learn in schools, colleges and universities. But seldom is our learning free of bias. When we step from childhood to adulthood, unfortunately, there is neither formal education nor any process in our surroundings that prepares us for vital life skills needed to navigate financial and bodily autonomy (mental and physical).
Based on feedback from thousands of people, Be.artsy, India's premier awareness enterprise, has created these critical programs for you: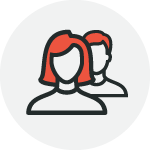 Be Your Own Lakshmi - Financial Literacy for Indian Women
According to a Standard & Poor study, a whopping 80% of Indian women are just about numerate and do not understand basic financial concepts such as budgeting, risk, inflation and compound interest As a result, women are not prepared to take up responsibility for their financial security, leaving it to 'the menfolk', who are barely better qualified at 27% financially literate. While women are 'Lakshmi' for their family, they are not Lakshmi for themselves.
Financial independence and security can empower women to lead more fulfilling lives. Be Your Own Lakshmi (BYOL) teaches women basic financial concepts and how to manage their personal finances and to demystify financial concepts like inflation, compounding, investments, and savings.
BYOL isn't merely about financial literacy for women, it's first about financial independence. It is the key to reducing gender disparities, and BYOL lays a firm foundation for every participant.
BYOL has gone online in 2020, exploding its reach.
IT'S NOT OK - Prevent Sexual Harassment everywhere.
Protecting your bodily autonomy (mental, emotional and physical): the IT'S NOT OK program helps in preventing gender-based violence and harassment.
We are not trained properly on how to deal with people in different places. This ignorance leaves us vulnerable and confused. Gender sensitisation and unconscious biases are considered to be special studies whereas these are the basis for the most important life skill that we all must learn before we face the world outside. 
To protect ourselves and our loved ones, we need to learn what is sexual harassment, and what is not, to learn our rights and duties, to learn our options and available redressal, Armed with the correct knowledge, each of us can make the small changes that will lead to a better society and a safer world for every person, of every gender.
Everyone is welcome in the program, irrespective of your gender. We have separate programs for 10-14-year-olds (schools only), 15-18-year-olds (schools only), and 19 and above (individuals, colleges, organisations). We have options for mixed gender and separate gender programs. You can pick the one you are most comfortable with.
Yes, participants will get a certificate of attendance.
Those who complete the post-program quiz and score at least 90% will additionally get a certificate of proficiency.
"We do not take any sexual harassment case lightly. We treat every case seriously. This is why I have personally attended the recent Internal Complaints Committee (ICC) training program conducted by Be.artsy."
Ashwani Lohani
Managing Director,
Air India
ICC POSH Training

"Be.artsy's non-stop Financial Literacy sessions happening at Concentrix India is helping all our employees to know about investments and all about growing money. The trainers are really good and a lot of awareness is being created. We really appreciate your efforts."
Swati Chawla
Senior Manager – Wellness,
Concentrix India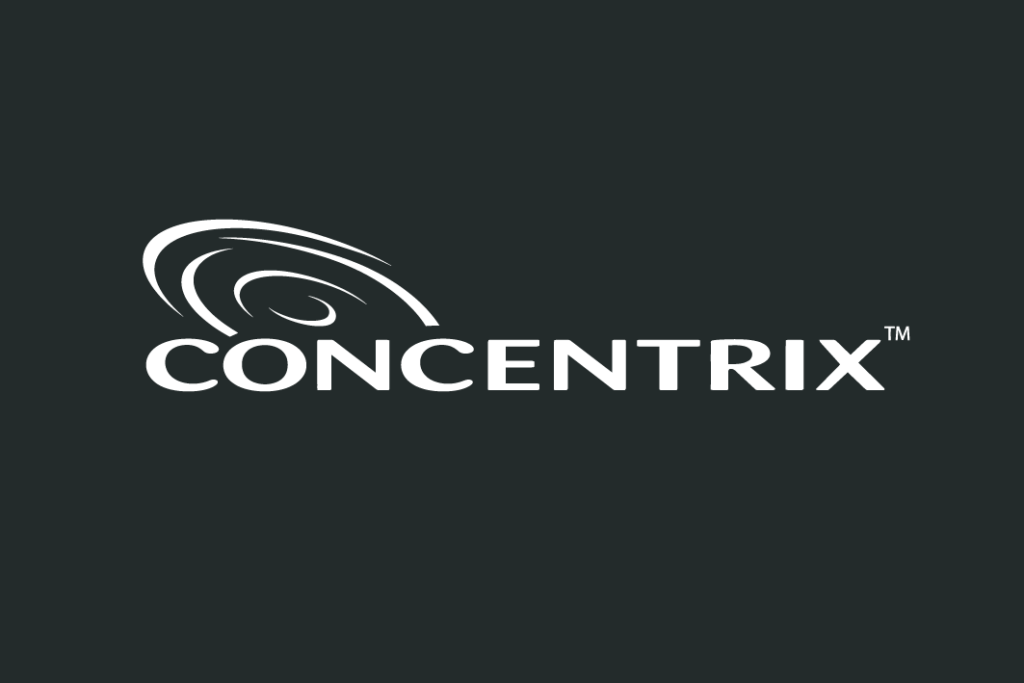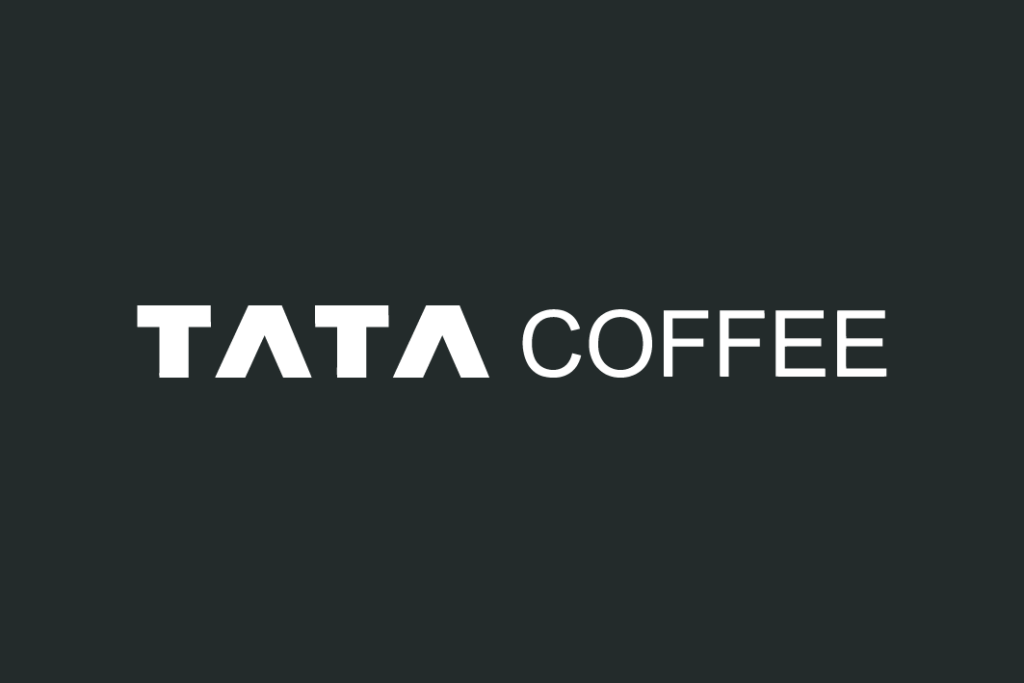 "This was the first time we looked at the issue from the perspective of prevention. We have often been told about the redressal methods, but this was something new for us. Also, the training in the form of a Kannada street play made it meaningful and easy to understand. It was so interesting that I am now able to retain so much more of the training."
Blue-collar worker
Tata Coffee, Karnataka
POSH Training and Gender Sensitisation

"We are committed to saving lives on roads in India. We also engage communities to drive behaviour change. Traditional forms of outreach programs have not yielded desirable results. Be.artsy, however, transformed our community outreach strategy. The way Be.artsy tackles awareness issues is unmatched and admirable. Thanks to their effort's we now have dedicated community volunteers."
Piyush Tewari
Chief Executive Officer,
SaveLIFE Foundation Road Safety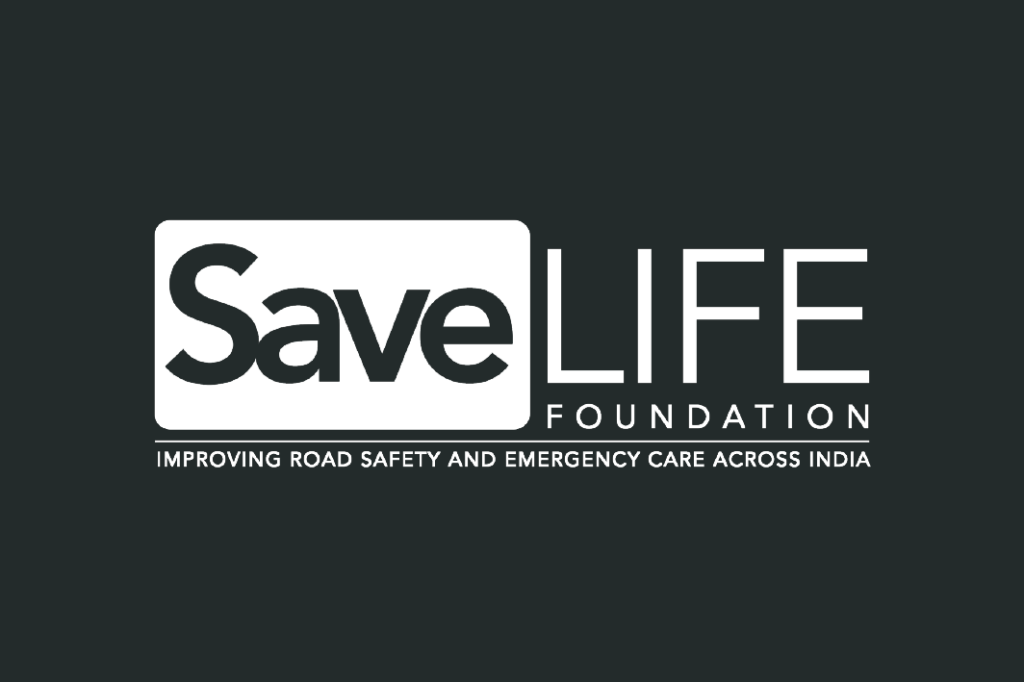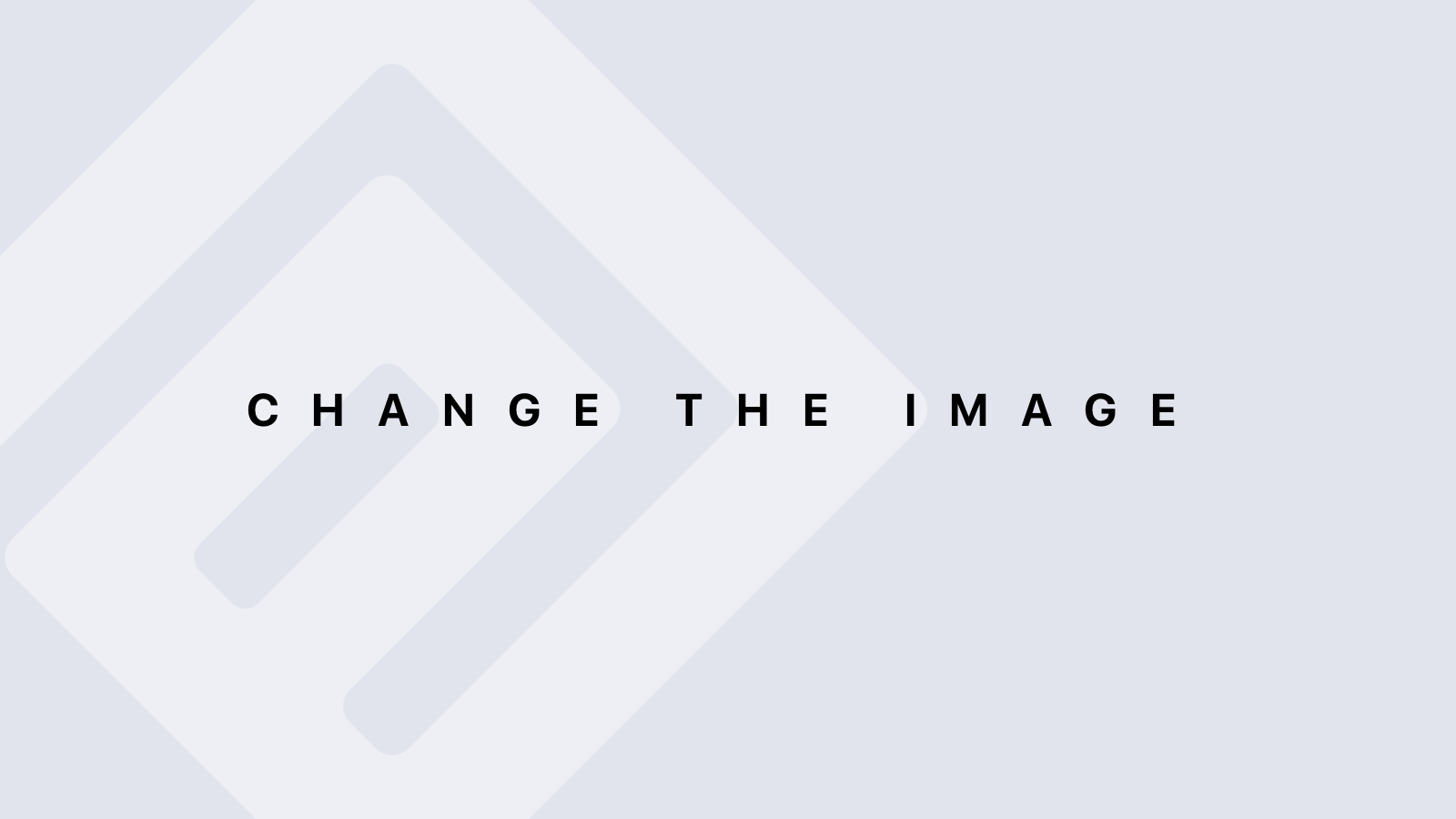 "We do not take any sexual harassment case lightly. We treat every case seriously. This is why I have personally attended the recent Internal Complaints Committee (ICC) training program conducted by Be.artsy."
Ashwani Lohani
Managing Director,
Air India
ICC POSH Training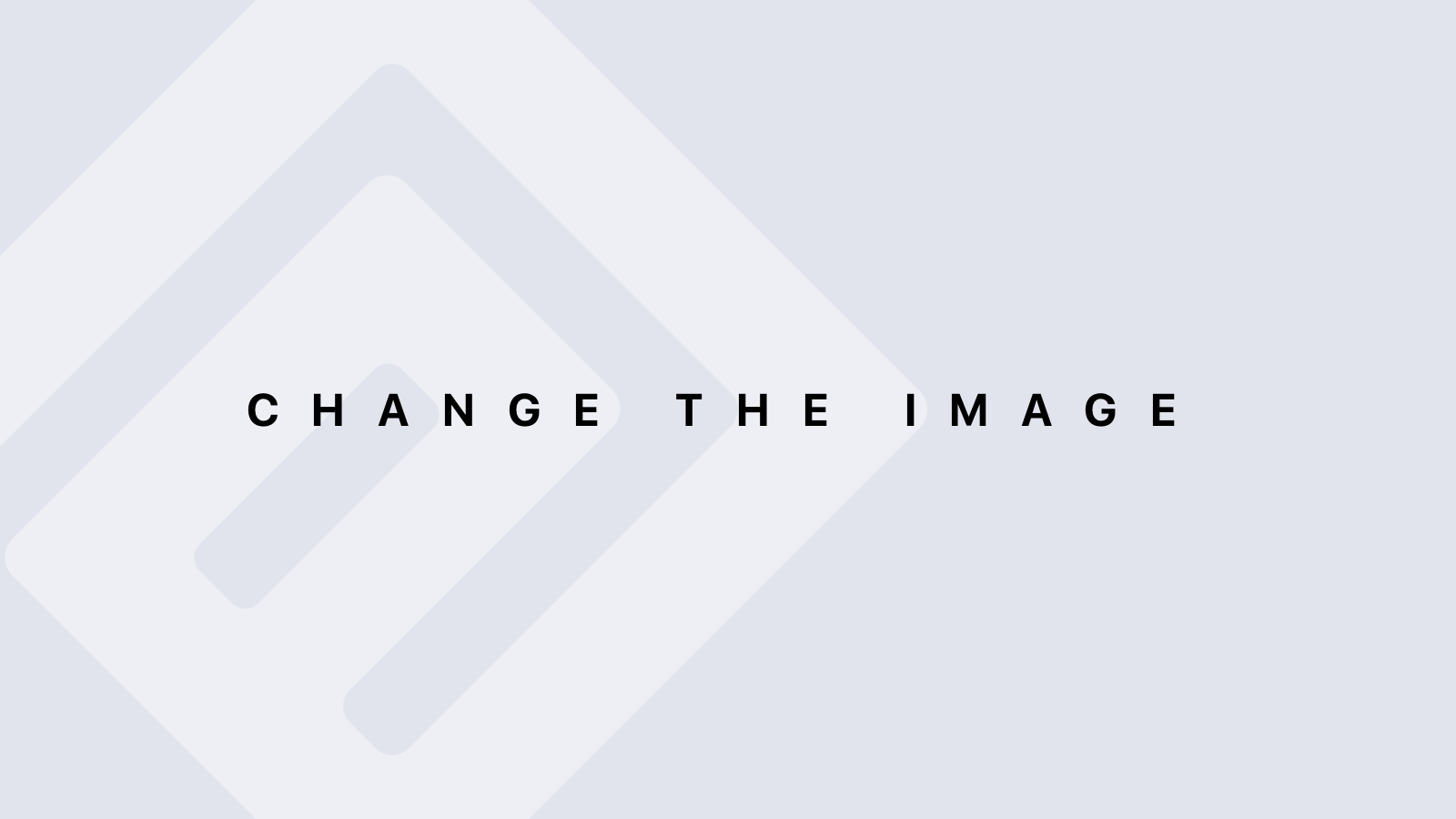 "Be.artsy's non-stop Financial Literacy sessions happening at Concentrix India is helping all our employees to know about investments and all about growing money. The trainers are really good and a lot of awareness is being created. We really appreciate your efforts."
Swati Chawla
Senior Manager – Wellness,
Concentrix India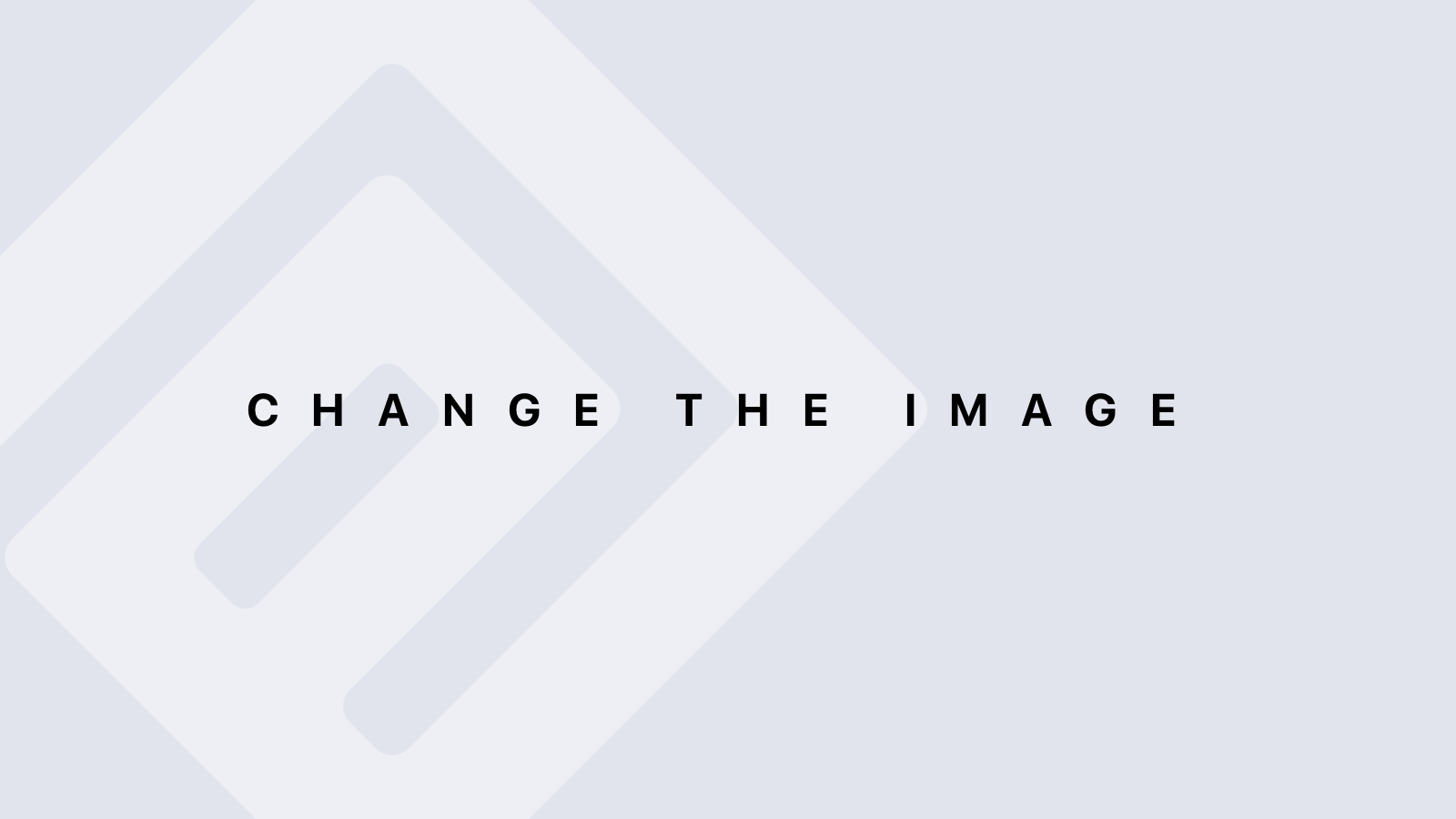 "This was the first time we looked at the issue from the perspective of prevention. We have often been told about the redressal methods, but this was something new for us. Also, the training in the form of a Kannada street play made it meaningful and easy to understand. It was so interesting that I am now able to retain so much more of the training."
Blue-collar worker
Tata Coffee, Karnataka
POSH Training and Gender Sensitisation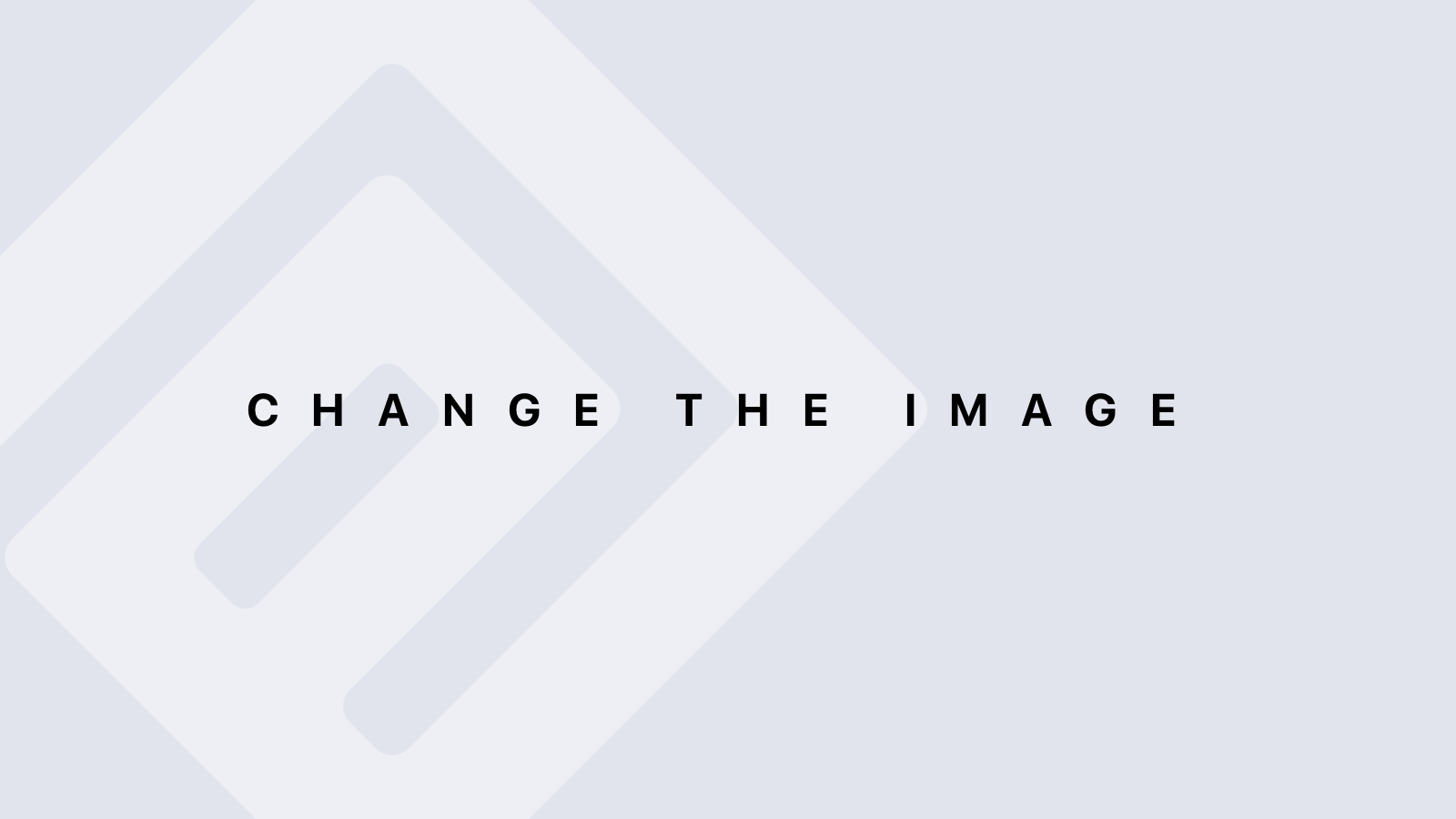 "We are committed to saving lives on roads in India. We also engage communities to drive behaviour change. Traditional forms of outreach programs have not yielded desirable results. Be.artsy, however, transformed our community outreach strategy. The way Be.artsy tackles awareness issues is unmatched and admirable. Thanks to their effort's we now have dedicated community volunteers."
Piyush Tewari
Chief Executive Officer,
SaveLIFE Foundation Road Safety

Diversity and inclusion experts
Emotional intelligence experts